2018 Maker Resolutions
We've all seen everybody's Make 9 on instagram by now. I've even got one or two of mine out of the way already. But there are bigger things than a few specific patterns I want to pursue and learn in 2018. I've compiled a list of new creative things to explore in the new year, and I figured I'd share it with you to keep me accountable and help me along with your tips and tricks.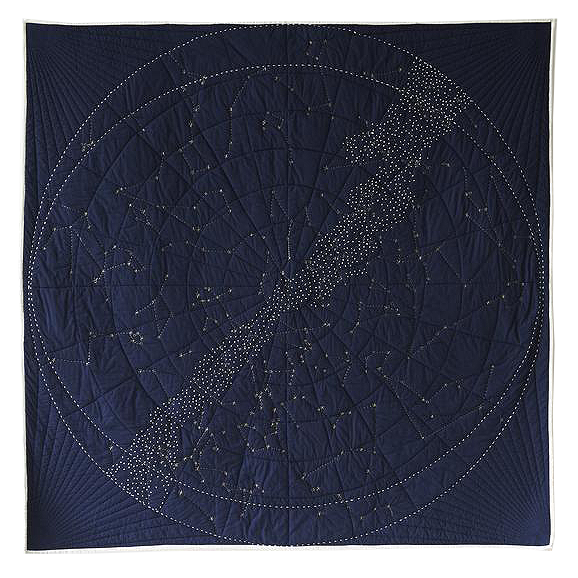 Finish at least 1 quilt.
I've been working on a Haptic Lab constellation quilt for years. I literally started it when I lived in New York and worked at Purl. It's not even a big one, it's the little one. I have no excuse. I'd really like to get the one I'm working on finished before Sam and I move into our own place in August. Also I'd really like to use up some of those hoarder quilting cottons on quilts this year. The very loose goal is one quilt, but really I'd like to get the haptic lab quilt and one pieced quilt done this year.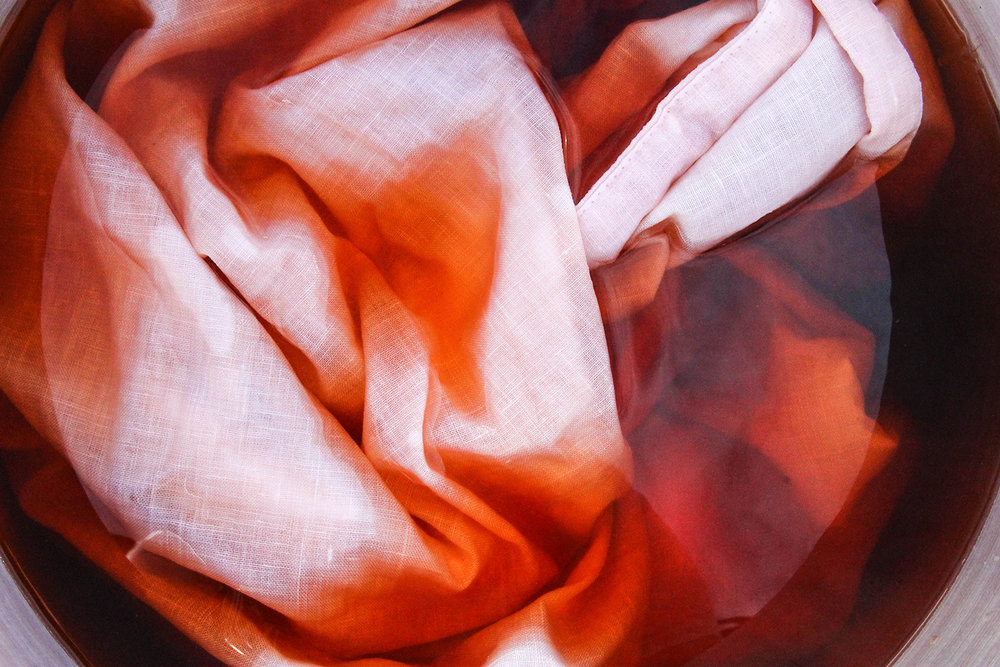 Experiment with Shibori and Natural Dyes
When I first started what is now Little Lamb I wanted to focus on sustainability and natural dyes. This wasn't something I could do in my studio at the hungerford without a stovetop so I put it aside to figure out later. This year I really want to hunker down and commit to learning the art of dying. There's a girl who teaches shibori style dying at the Brainery in Rochester and I think i'm going to try to take at least one of her classes early in the year. I love the look of Shibori in homewares especially so I hope to have some cool projects involving this technique in 2018.
Incorporate Embroidery into Garment Making
If you follow me on instagram you probably notices that I got a small embroidery machine for christmas. I'm terrified to figure this machine out but my heart is so happy and full thinking about all the potential it has. I can't wait to bust this baby out and figure out how to put flowers on all of the things.
Learn How to Screen print.
I've been trying to figure out how to screen print from home for years. I never bothered learning it in college because I'm dumb, and I feel like screen printing could really boost the level of products I can make for my shop. Sam and I are taking a Brainery class to teach screen printing from home in march, and i'm eagerly awaiting learning this new art.
Complete at least 1 knitted Sweater
This may surprise you if you've known me since my Purl Soho days, but I've never finished a sweater. Last march I started the Truss by Brooklyn Tweed and i've finished the body, which is the closest I've ever gotten to completion. That boy will definitely get done this year but I hope to at least *start* another full sized garment. My knitting skills are so seriously lacking ya'll.
Let me know what skills you want to learn or refine in the new year! I'd love to hear about it.