Ready-to-Wear Bloggers Who Influence My Sewing Style
It sometimes feels like i've been reading style blogs ever since the birth of the internet. This is not true, I mostly played the Sims in the birth of the internet, but I remember very specifically the heart filling feeling of discovering my first fashion and DIY blogs when I was 14 and 15, and realizing that "fashion" is more than what my mom told me looked nice on me. I even started my own unbelievably terrible style blog when I was 16, which i hope no one ever looks at besides me for laughs. Every time I tried to start a ready-to-wear style blog I personally found it difficult and uninspiring, unlike the small home I feel I've found here with sewing and weird junk I think too hard about. But just because I can't handle a "style blog" doesn't mean I still don't consume them like cheesy chips. Today I thought I'd share some of the ready-to-wear style blogs that inspire my personal sewing, and hope you'll share some of yours too!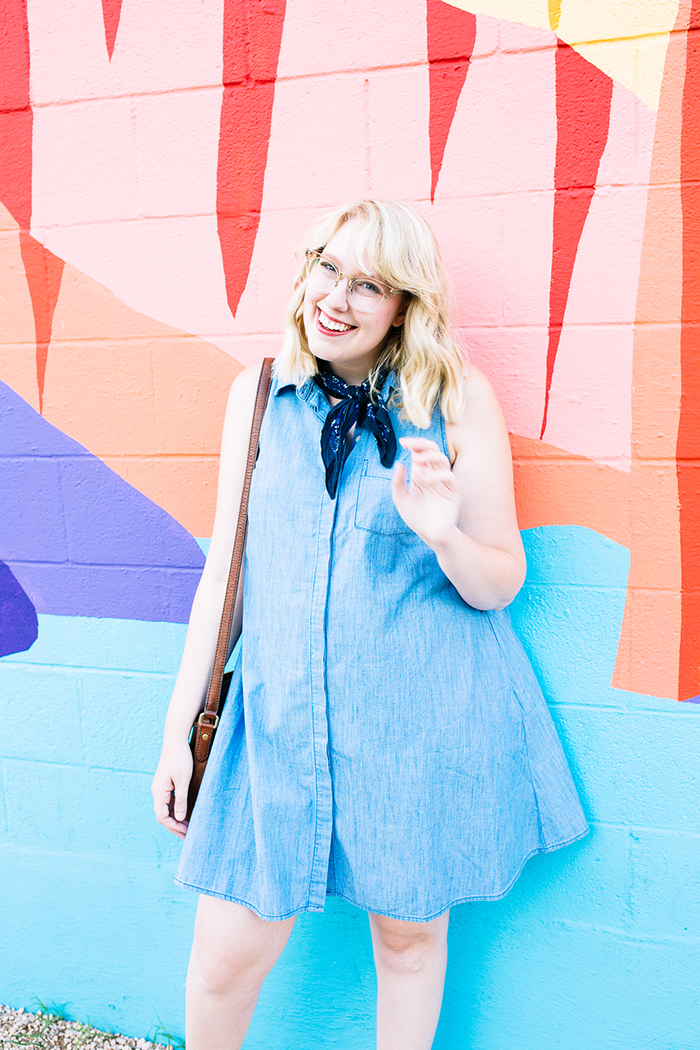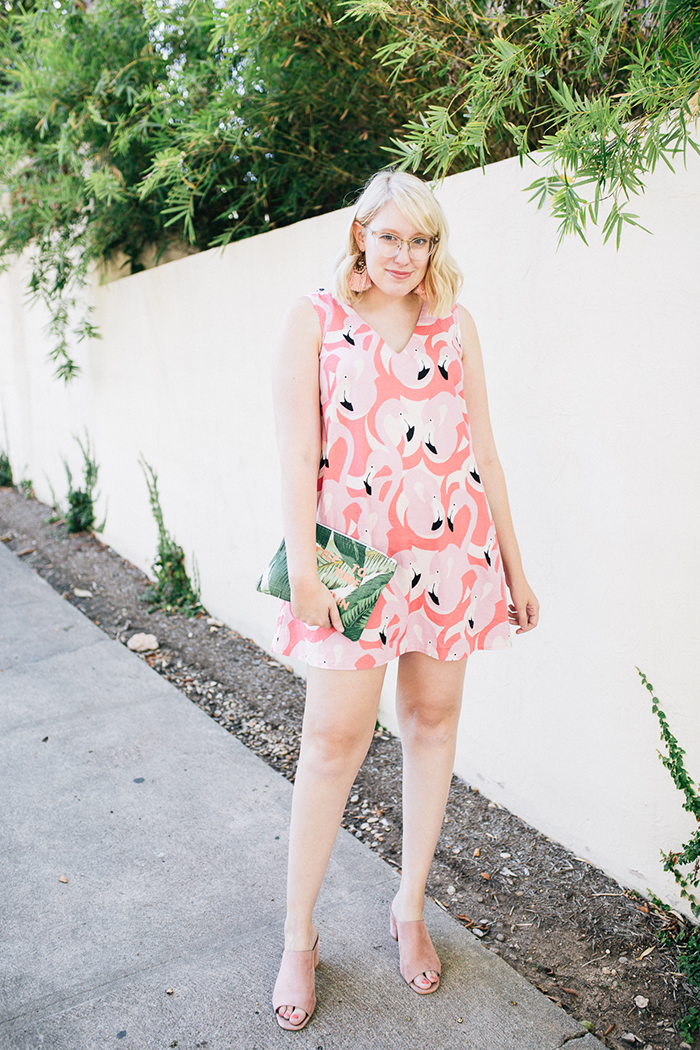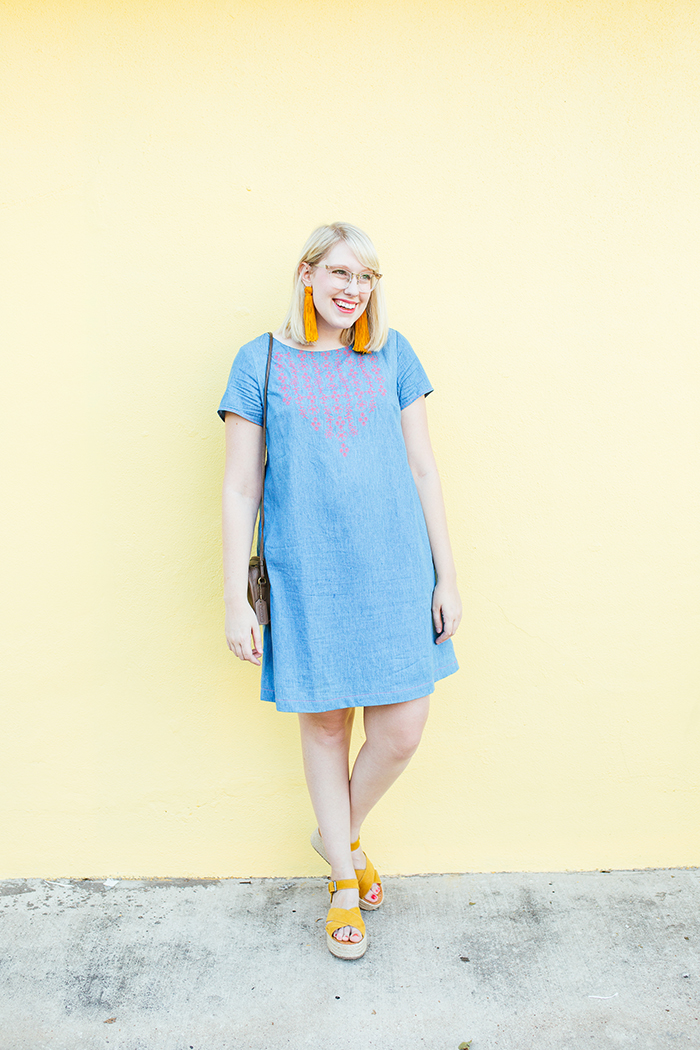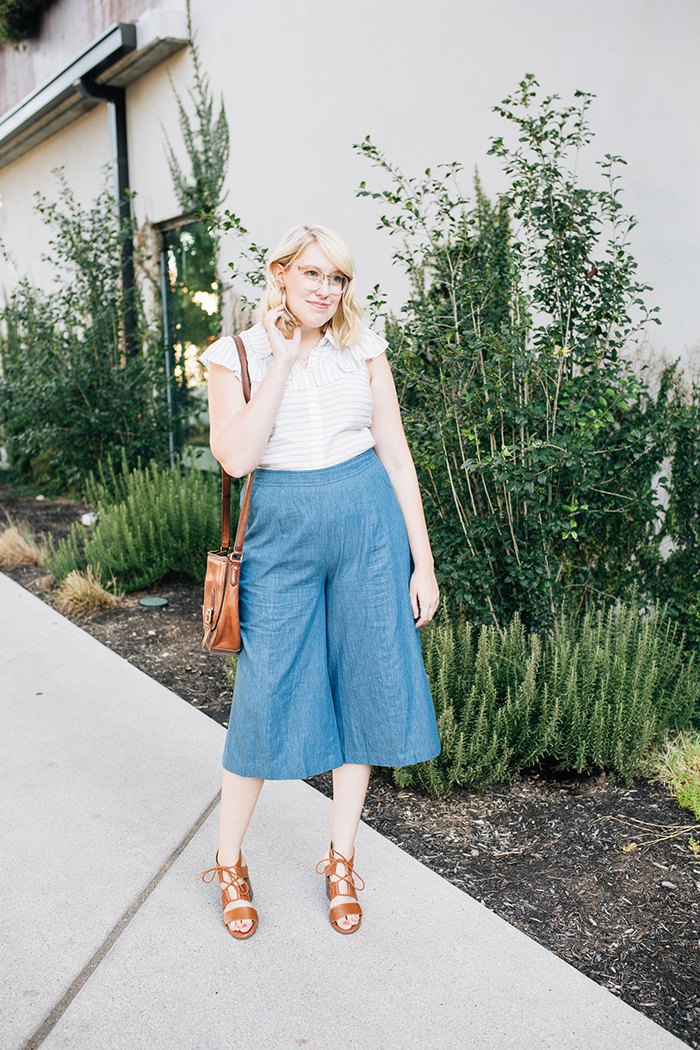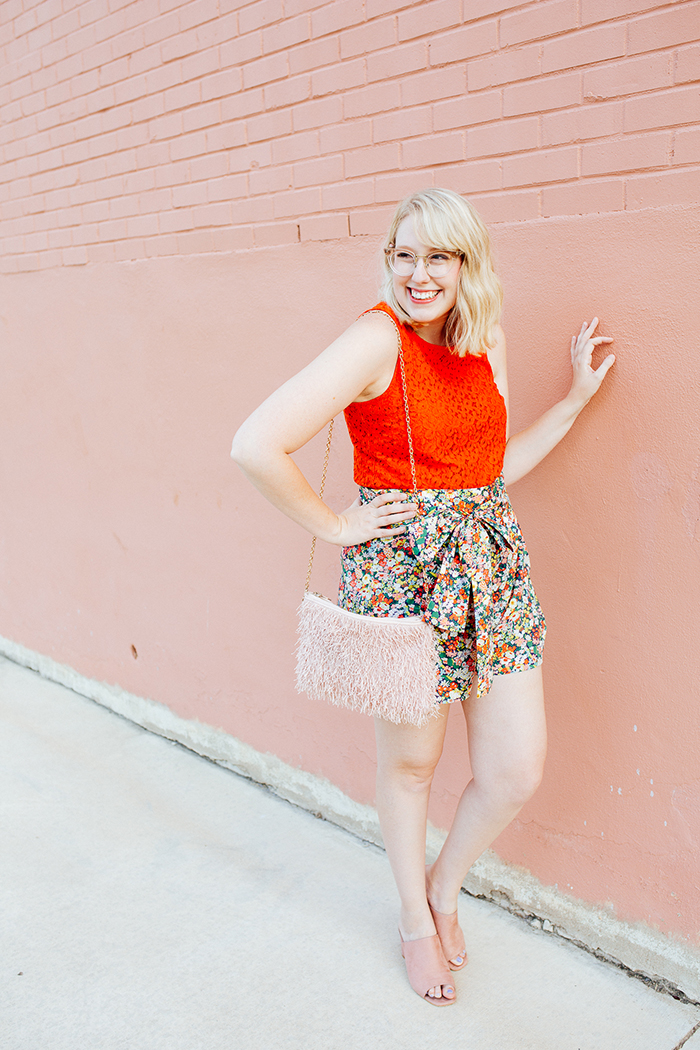 I read Nicole's blog religiously, despite it being relatively new to me. She has great style and also a level head about buying clothes. I'm very interested in her Feel Good, Dress Better workbook to help really par down my style and my wardrobe (if a spare $35 ever falls into my bank account). You may have already noticed I made a chambray alder shirtdress based on one of her outfits already, but I love her use of color pops with light denim and pattern mixing, and hope to insert these into my wardrobe soon.
I've been following Kaylah for the longest of any of the bloggers on this list. Her blog has convinced me to convert back to crazy hair multiple times in my life, and her pics of her fuzz budz make my entire life. I love her simple utilitarian style executed with fun colors and patterns. Her blog only increases my personal need for a pair of cool overalls, which I'm still on the hunt for.
Keiko is a modern style icon. I carefully study every strand of her hair and the color of her blush. Okay that's a little creepy, but really her hair and makeup are serious style goals for me. Her wardrobe is the perfect modern 60's bombshell style that I've settled on for myself at this point in my life. She makes me want to explore making rompers, wrap dresses, and even leopard print in the new year.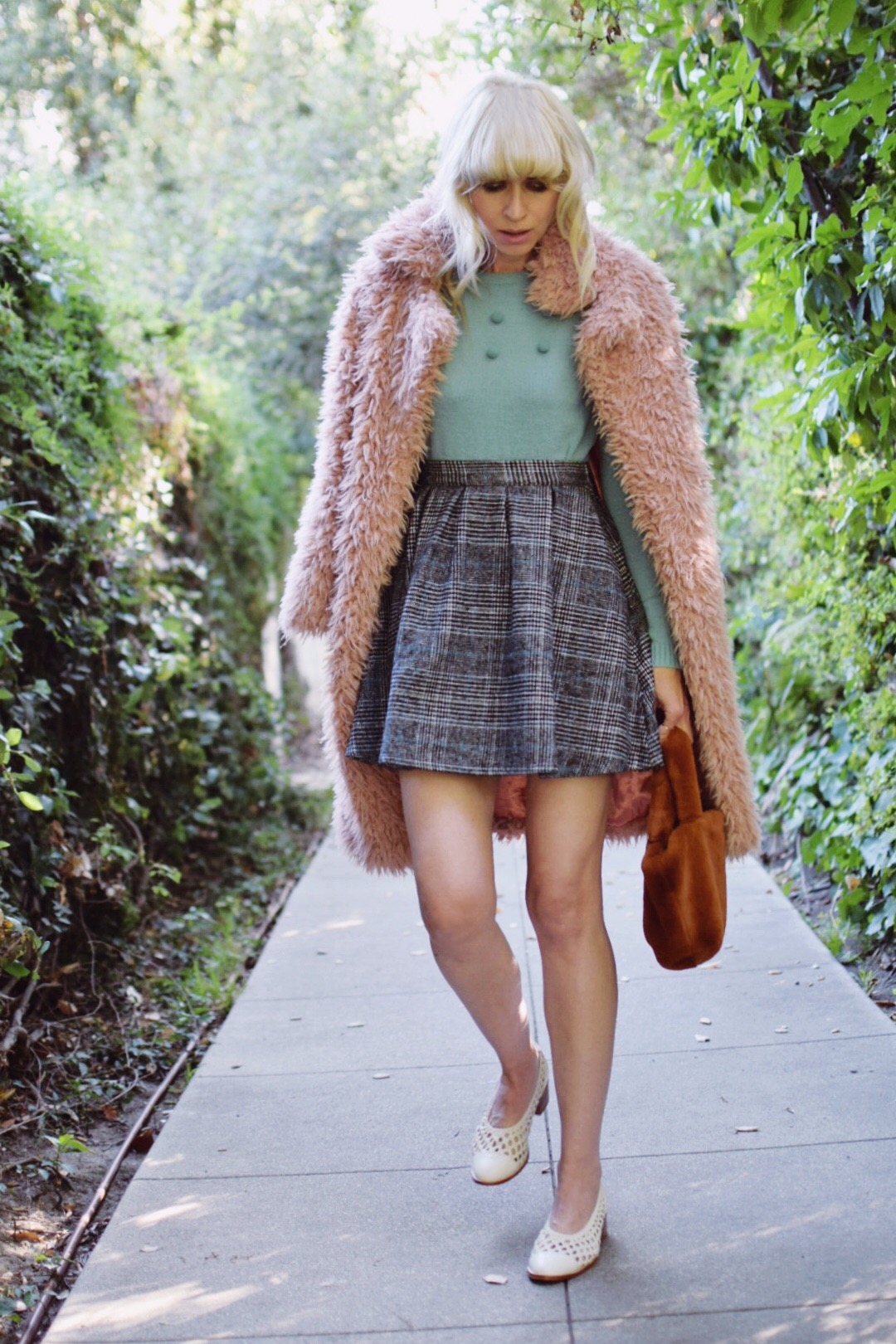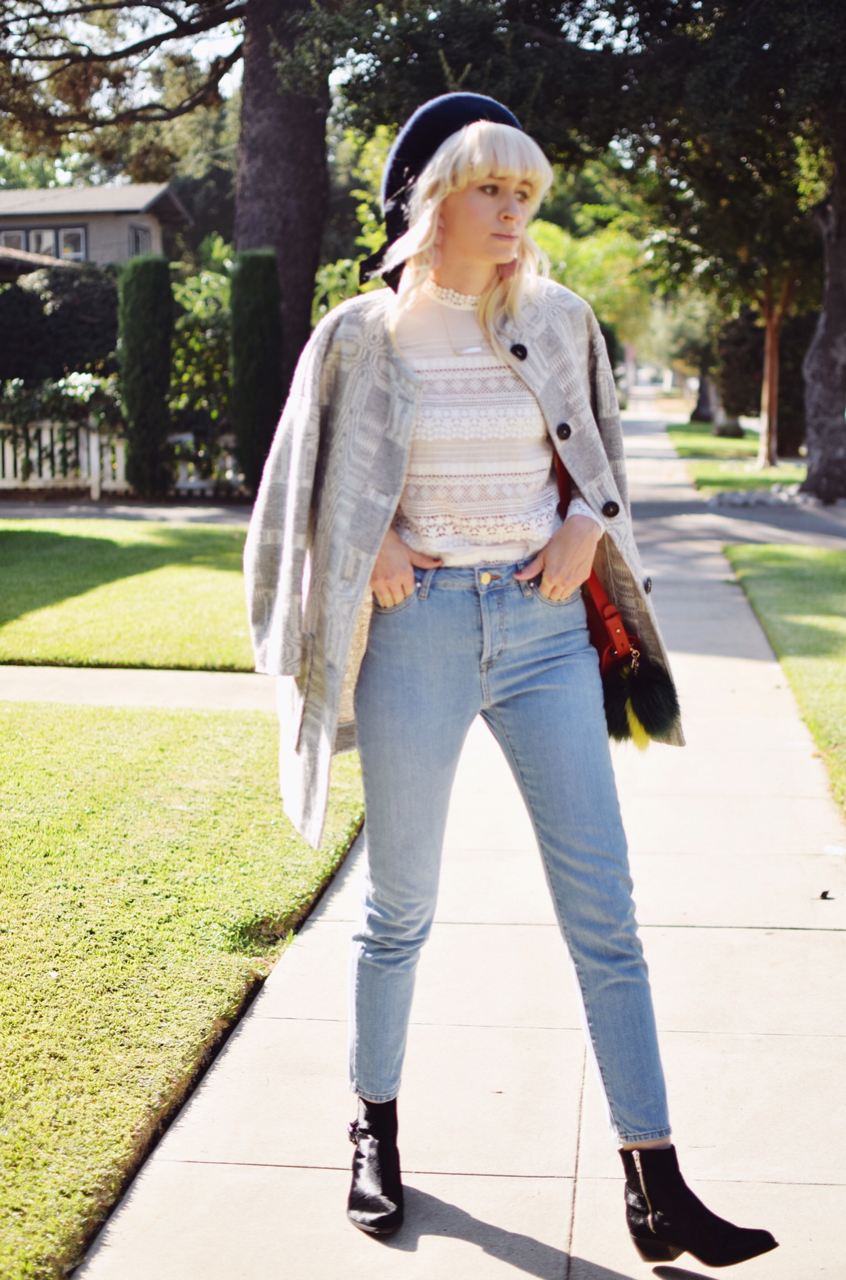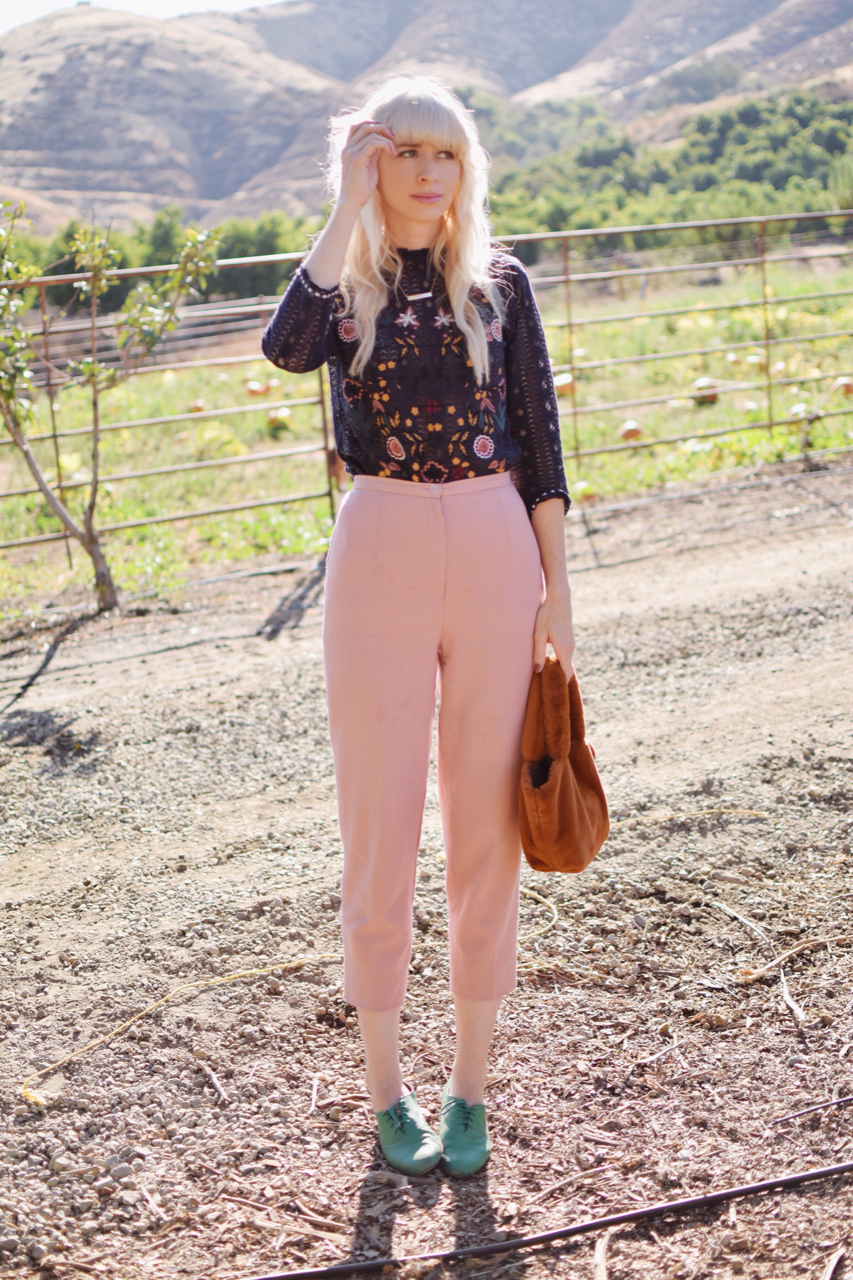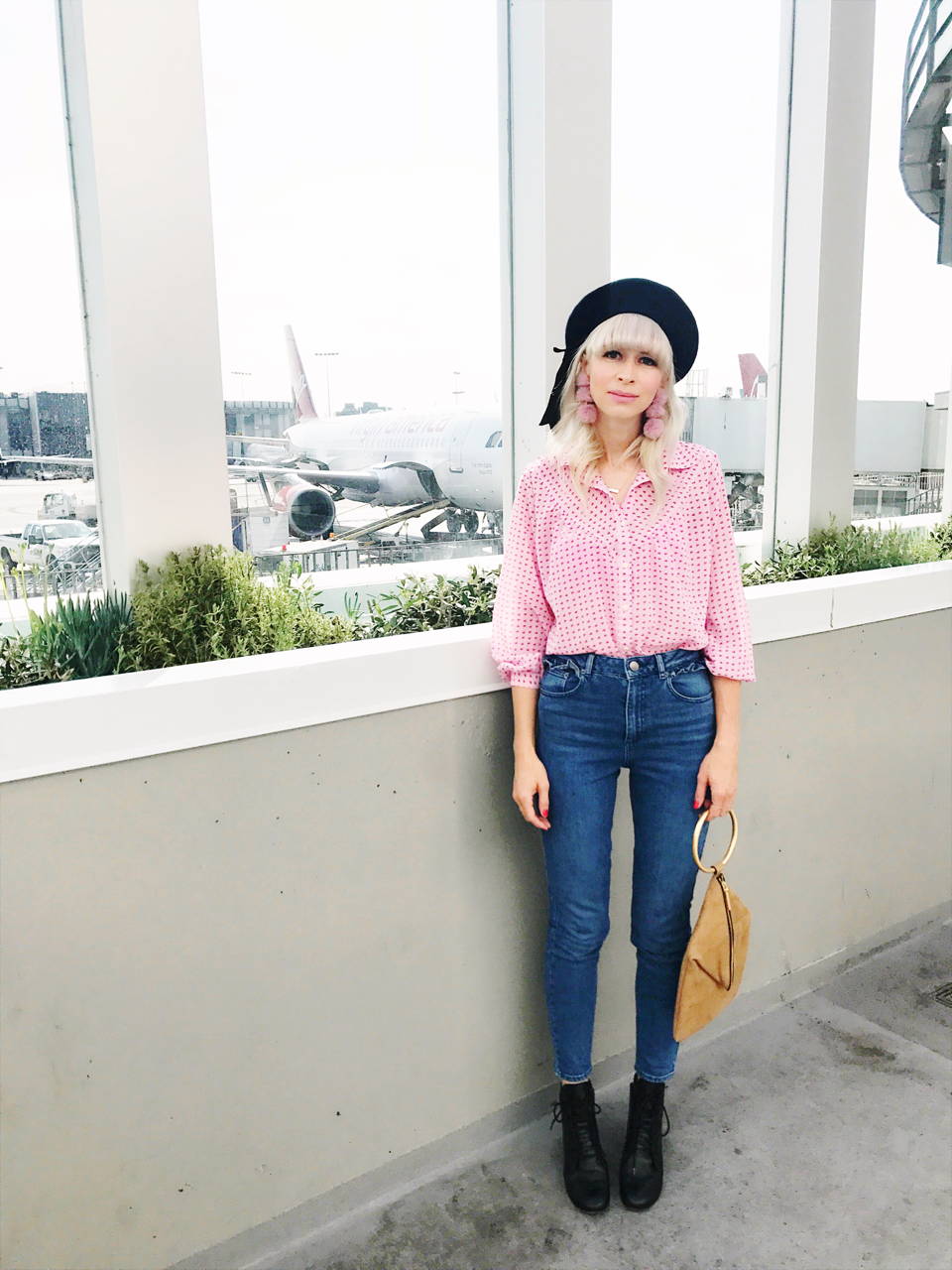 I started following Coury on instagram for her cute kids and great kids outfits. Her own style is also totally drool-worthy, and I found myself saving her outfits on instagram to my "style" collection almost every time she posts. Coury reminds me never to give up on the side of me that loves pink and blush, to include lots of texture in my wardrobe, and include more pants. There's a new pair of Ginger jeans in my future and I'm excited to work denim back into my fashion wardrobe.
Abby is the newest blog obsession on my list, but I feel totally inspired by her frivolous style and totally carefree styling. Her tattoos are totally lovely, and her pattern mixing is so perfect I'm swooning. One of my 2018 style mantras is to build a more competent accessories collection and Abby is totally my accessories inspo as of late. Also she is totally on board with my gingham obsession, so that makes me very happy.
Let me know who your favorite ready-to-wear bloggers are and how they influence your sewing below in the comments!